Top 10 Residential Projects in Jaipur
TOP 10 RESIDENTIAL PROJECTS IN JAIPUR
Residential Property Overview-  A residential property or area means a piece of land that's developed or able to be developed for homes. In previous centuries, residential development was mainly of two kinds. Rich people bought a townlot, hired an architect and/or contractor, and built a bespoke / customized house or mansion for their family. Poor urban people lived in shantytowns or in tenements built for rental.
Categories  of Residential Property: 
Apartments
studio's
Serviced apartment
Condominium flats
Villa
Bungalow
Residential Land
RESIDENTIAL PROJECTS IN JAIPUR:  Residential projects changing the " SKY LINE" of Jaipur, we have seen much developed townships, societies then before.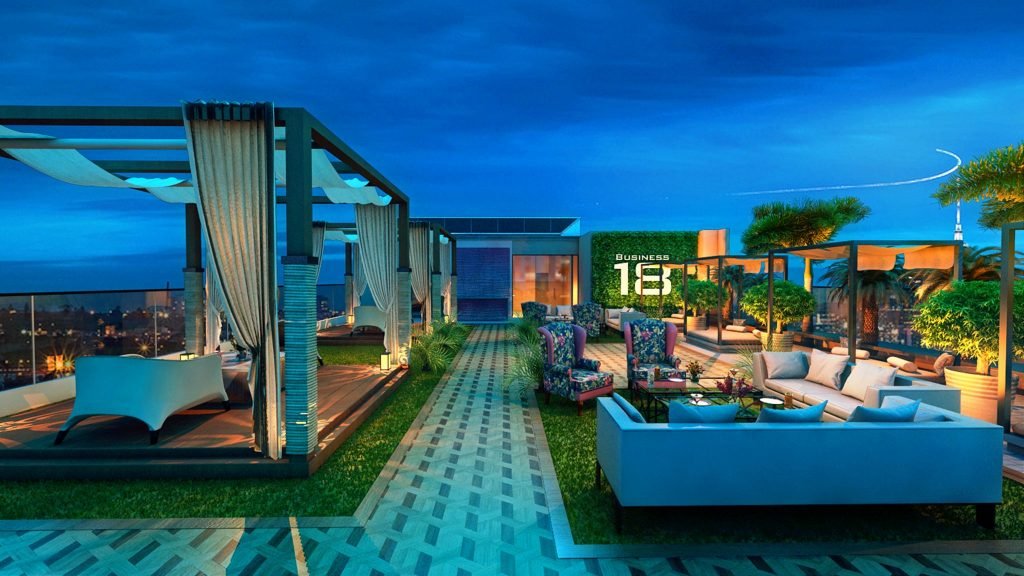 Manglam park Infinia-  This luxury project by manglam builder situated in Raja Park, the heart of the jaipur.
A. Location- Rajapark, jaipur
B. Flat Size-  3 & 4bhk, 1652- 1959 sq.ft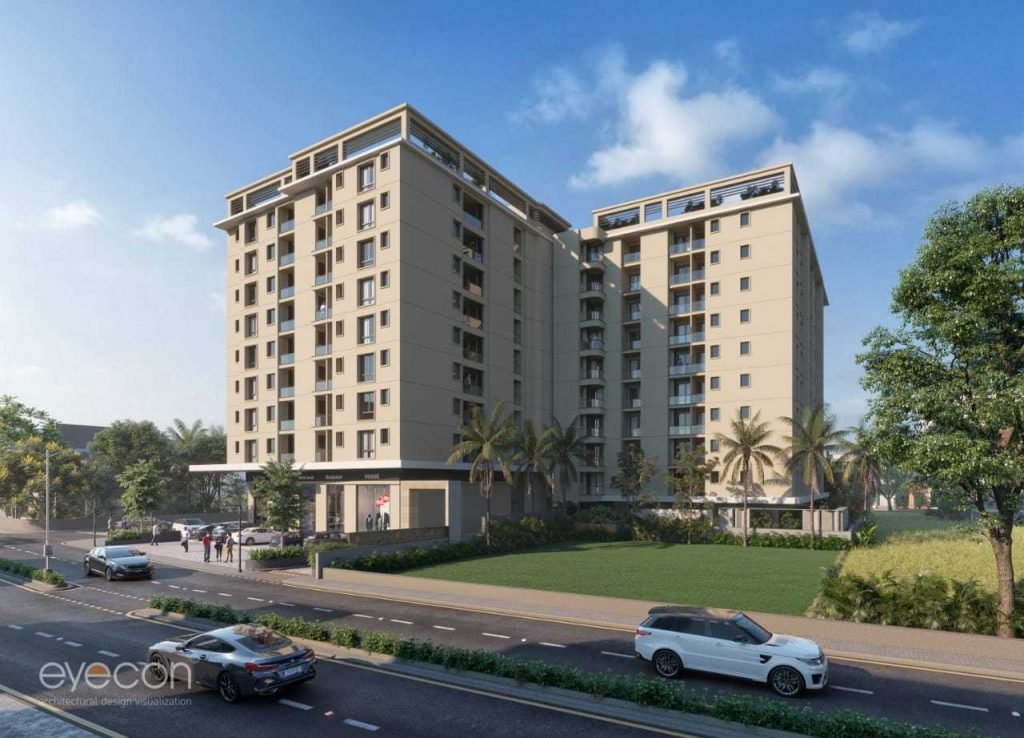 Royal Eminence- Royal eminence has big size of flats,  for people who like airy and specious accommodations.
A. Location- Tilak Nagar, Jaipur
B. Flat size- 3bhk 2071 sq.ft
Purple Symphonia-  The symphonia offers u big 4bhk luxury flats.
A. Location- Vaishali Nagar, Jaipur
B. Flat size- 2,3 & 4bhk 1037- 3170 sq.ft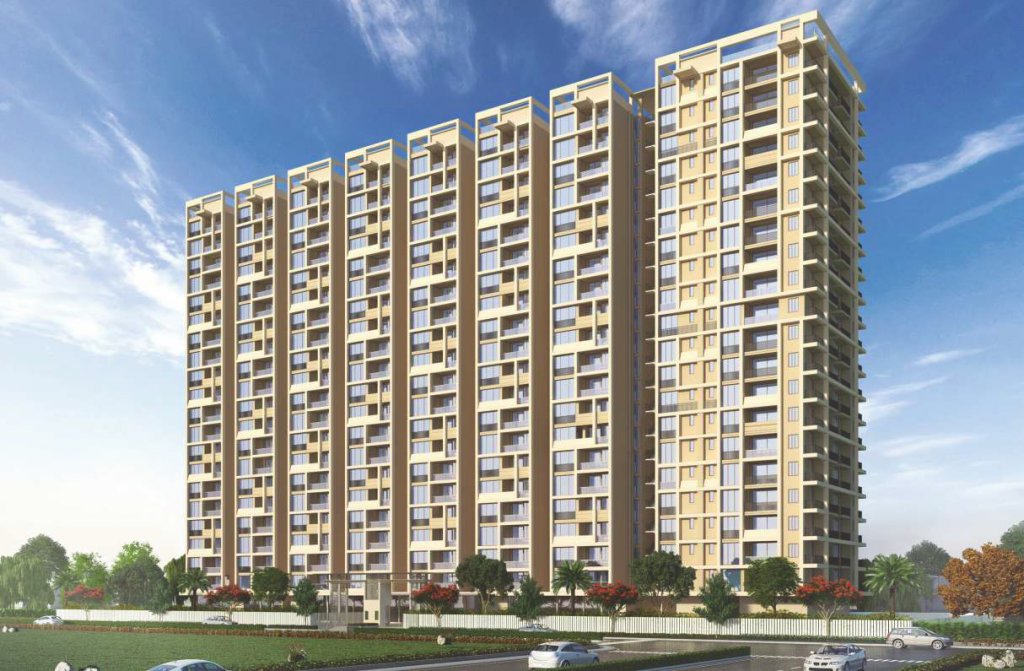 Trimurti Aurum- This Luxury project offers u big size flats with luxury.
A. Location- C-scheme, Jaipur
B. Flat size- 3 & 4bhk 2064 sq.ft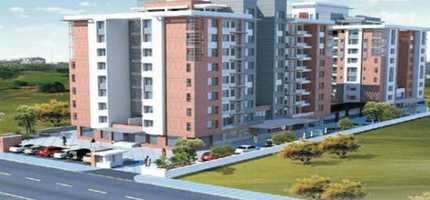 Mahima's Elanza- This super luxury project gives u the feel of luxury and comfort with there luxury amenities and flat sizes so that u can enjoy ur lifestyle.
A. Location-  Mansarovar
B. Flat Size-  2 & 3bhk , 1567- 2705 sq.ft
Boutique Service Apartment- This project gives u another luxury because of  their Studio flats.
A. Location- Shyam nagar, Jaipur
B. Flat size- Studio 589 sq.ft
FOR MORE QUERY REGARDING RENTAL STUDIO'S IN JAIPUR–http://www.pinkcityhomes.in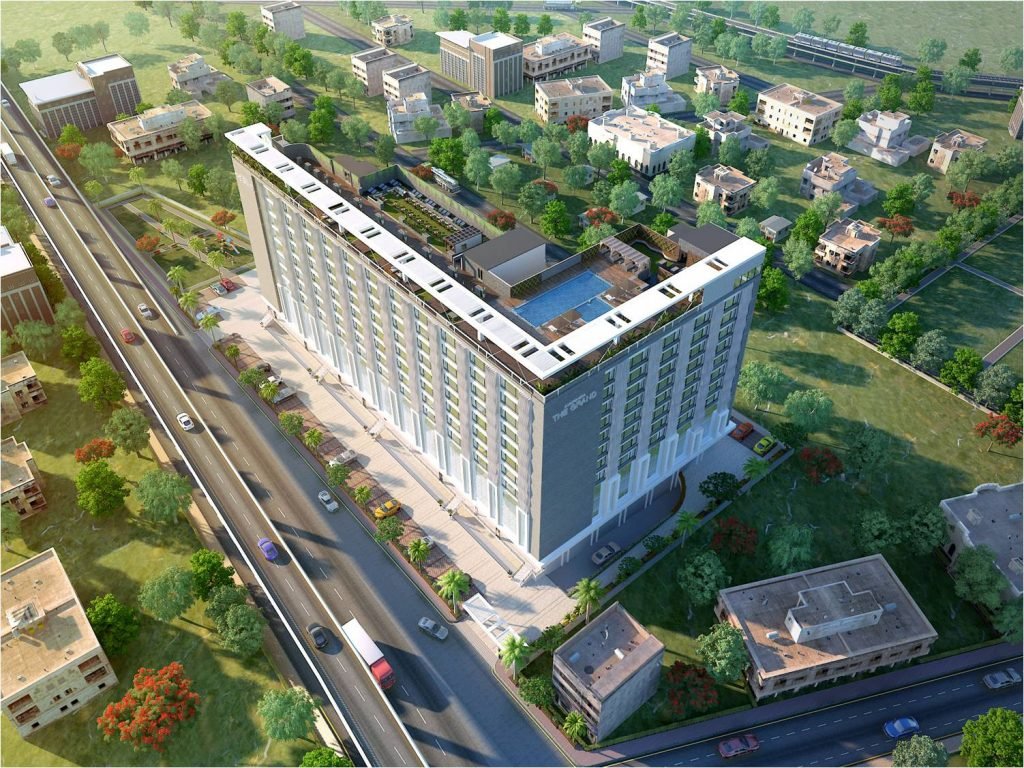 Manglam Radiance-  This is another luxury project by Manglam Group
A. Location- Tonk Road
B. Flat Size- 2/3/4 & 5bhk flats 1637-4380 sq.ft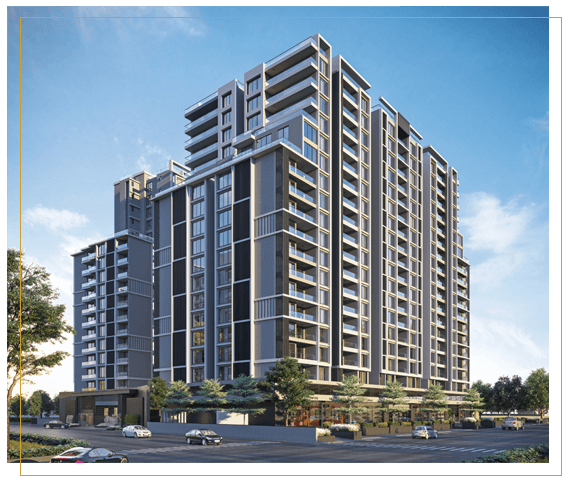 Mahima Sansar-  This project is well known by "SPORTS CITY" by Mahima Group.
A. Location- Tonk Road
B. Flat Size- 2 & 3bhk , 800- 1190 sq.ft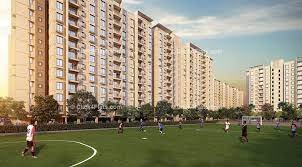 Jewells of India-  This Is truly a Jewell of Jaipur
A. Location – Opposite WTP, Malviya nagar
B. Flat size- 4 & 5bhk   3815- 4890 sq.ft
The Crown-  The Crown is a smart luxury homes at posh location of jaipur.
A. Location- Malviya Nagar
B. Flat size- 3 & 4bhk 1420- 2741 ssq.ft